So we know we're biased, but we absolutely LOVE the story of why Jasmin and Alex matched on Dil Mil. Jasmine is a writer for Brown Girl Magazine, and back when Dil Mil was still relatively new, they were doing research on dating app experiences for an article. She wanted to participate and try South Asian dating apps before writing the article, and decided to get on Dil Mil! Meanwhile, Alex had friends who told him about the app, convincing him to check it out.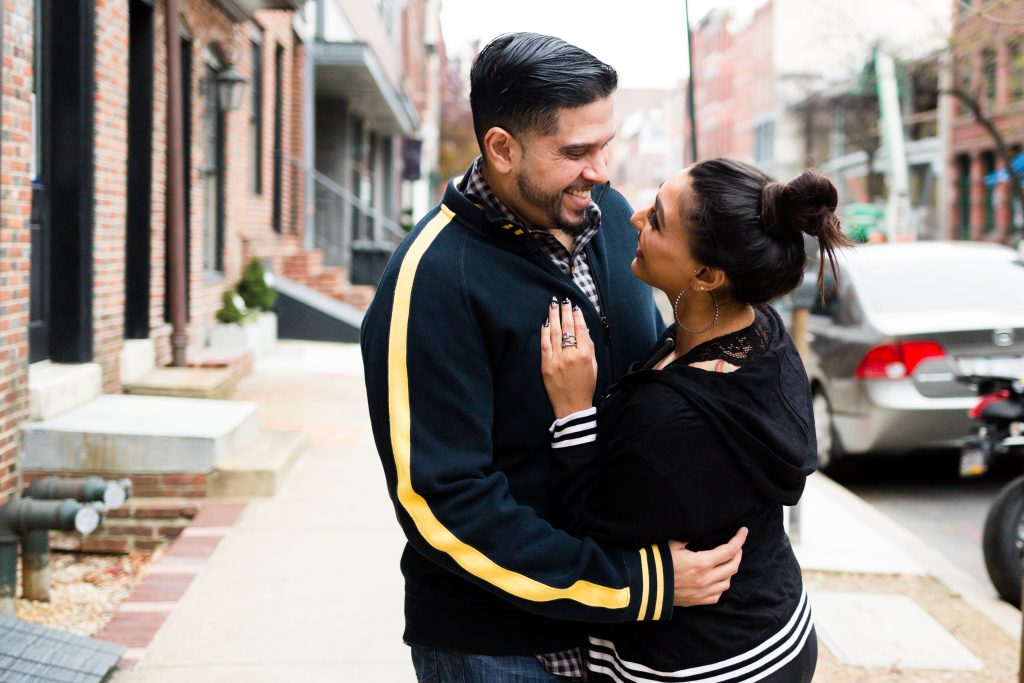 They matched in July 2017 while they were based in Houston and Philadelphia, and saw each other for the first time November 2017. They had been casually talking on-and-off after they matched, but in October, Alex slid into Jasmin's DMs after seeing a photo of her at her cousins wedding. From then on they were inseparable, and the relationship took a more serious turn.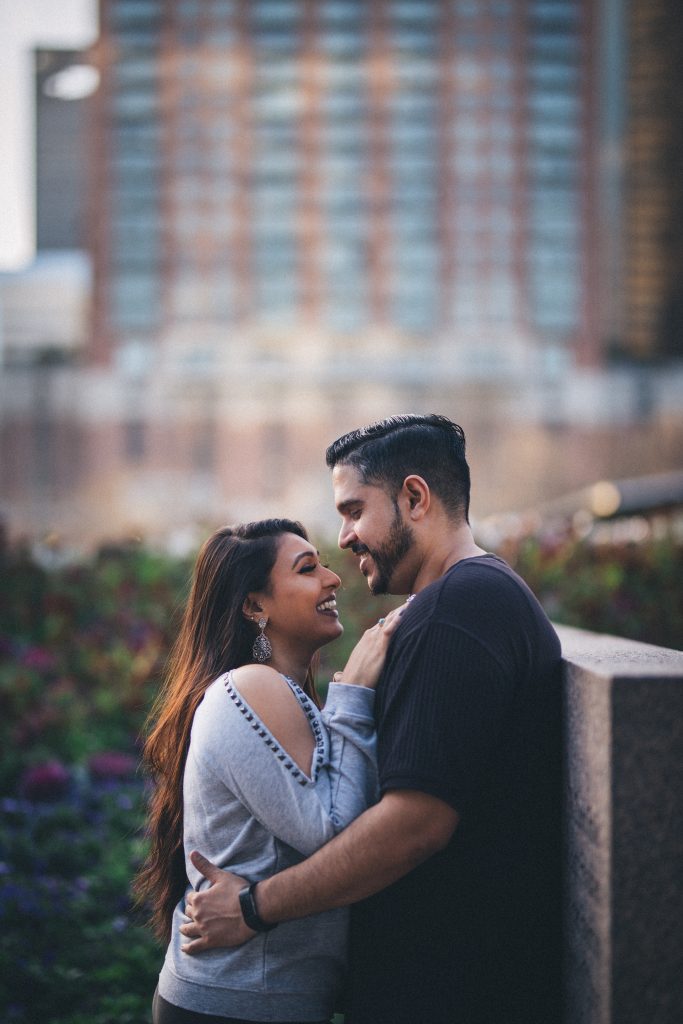 They first met when Alex flew up to Philadelphia for Jasmin's birthday, and they spent a full two weeks together to really get to know each other well. They had no first date nerves, and already felt like they have known each other forever! Unfortunately for Alex, the first time Jasmin visited Houston, he got food poisoning. Fortunately for him, she was so kind and took such good care of him that it sealed the deal for him and he knew she was the one! Jasmin saw how consistent and thoughtful Alex was, and loved how he always worked to be his best self for her and their future. Their favorite part of the journey has been learning to choose each other every time.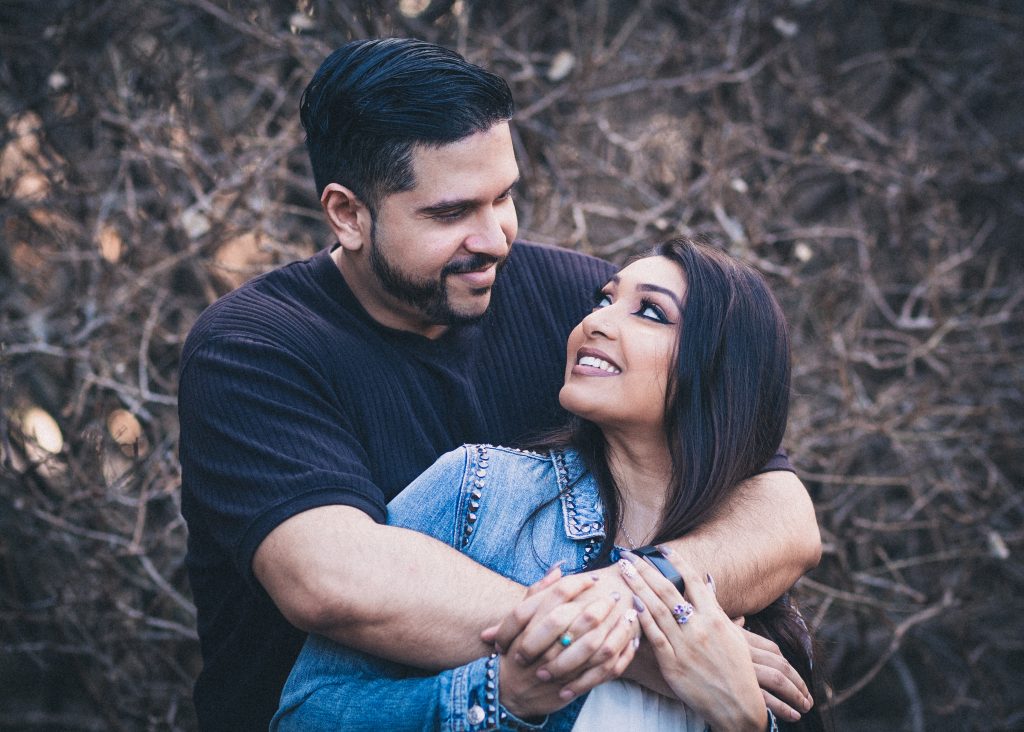 Because of the pandemic, Jasmin and Alex hadn't seen each other in 10 months. Jasmin finally made a trip to Houston, where they were only planning to see his siblings in order to follow social distancing protocols. One day Jasmin noticed Alex step away to have a private conversation on the phone, and she sneaked behind him to listen in. All she caught was a mention of "will you marry me" and immediately texted her best friend. Luckily, her best friend saved the surprise by warning Alex to stop talking immediately! A few days later they headed to Alex's childhood home for New Year's Eve. Jasmin had never visited the home before so they led her upstairs under the guise of a home tour, where she saw a beautiful set up for the proposal. While the pandemic got in the way of the original ideas he had in mind, it was still a perfect, intimate, and meaningful moment.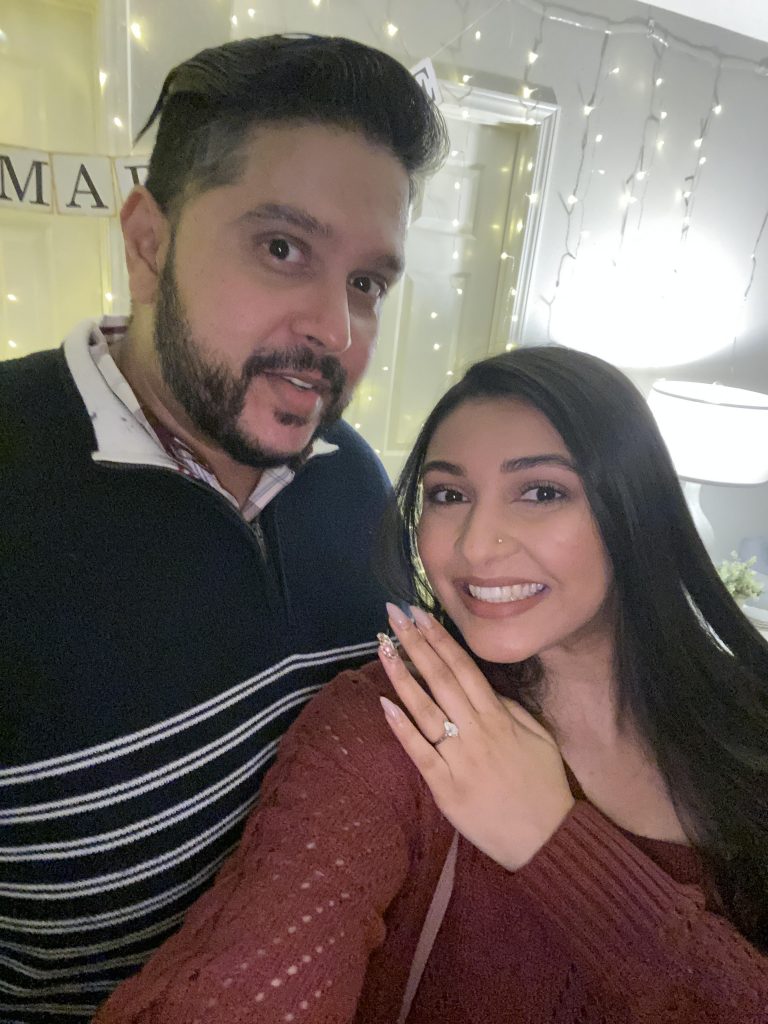 The happy couple is getting ready to tie the knot this October, and we couldn't be happier for them! #OnceUponADilMil