Krithika and Gautham both joined Dil Mil with the hopes of finding someone who shared their cultural background – specifically, both of them were looking to meet someone South Indian. Krithika was in Cleveland, Ohio, and Gautham was in Boston when they first matched. Luckily, Krithika already had plans to be in Boston, so they decided to meet up after just a couple of weeks of chatting getting to know one another.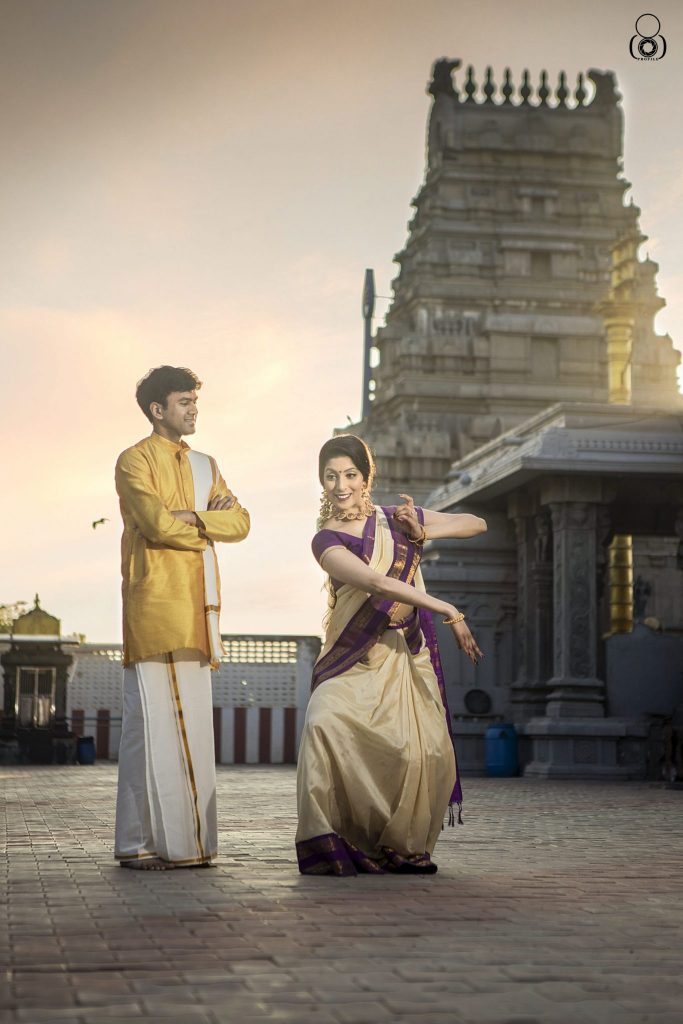 Their first date was at an ice cream shop in Cambridge, and it was hands down one of the best first dates either of them had been on. They instantly clicked on so many levels: they had a lot in common across their love of their families, cultural background, interests, and shared passions, and it felt like they'd known each other forever. They bonded over their love of Tamil movies, and even realized they have a ton of mutual family friends in Michigan (coincidentally where both of them grew up)!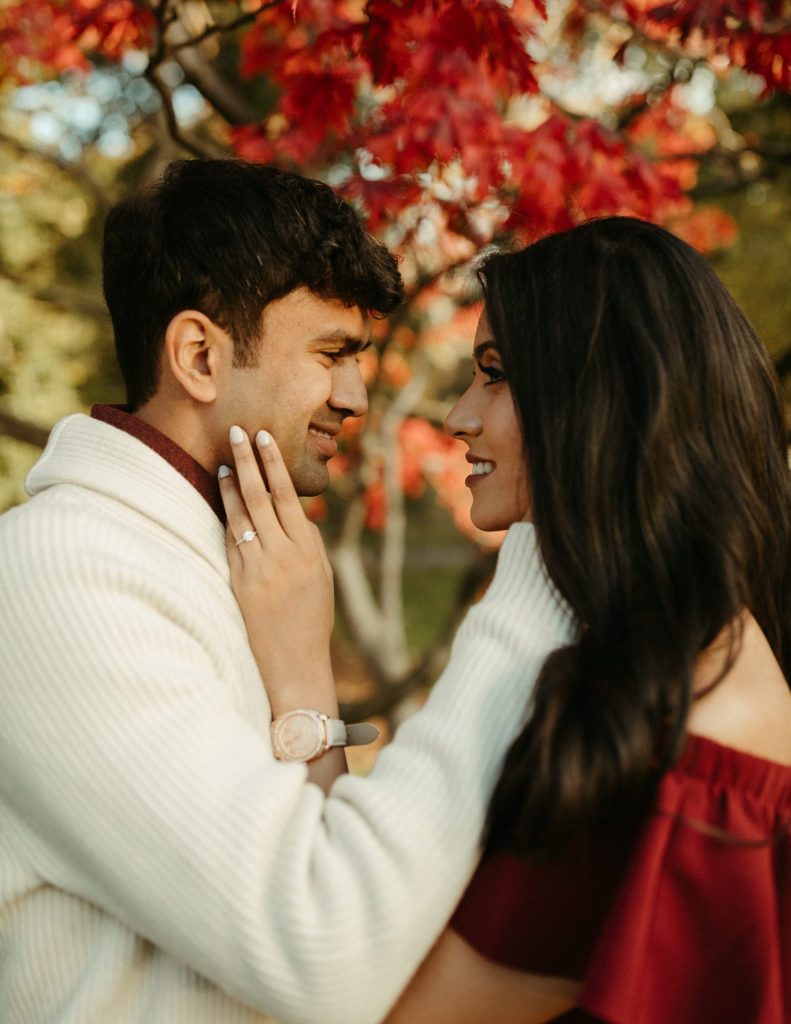 A couple of months after their first date, Gauthman visited Krithika in Cleveland, and from then on they found a way to see each other almost every weekend. Over the year and a half that they've been together, they've traveled to new cities, and enjoyed hiking and cooking together.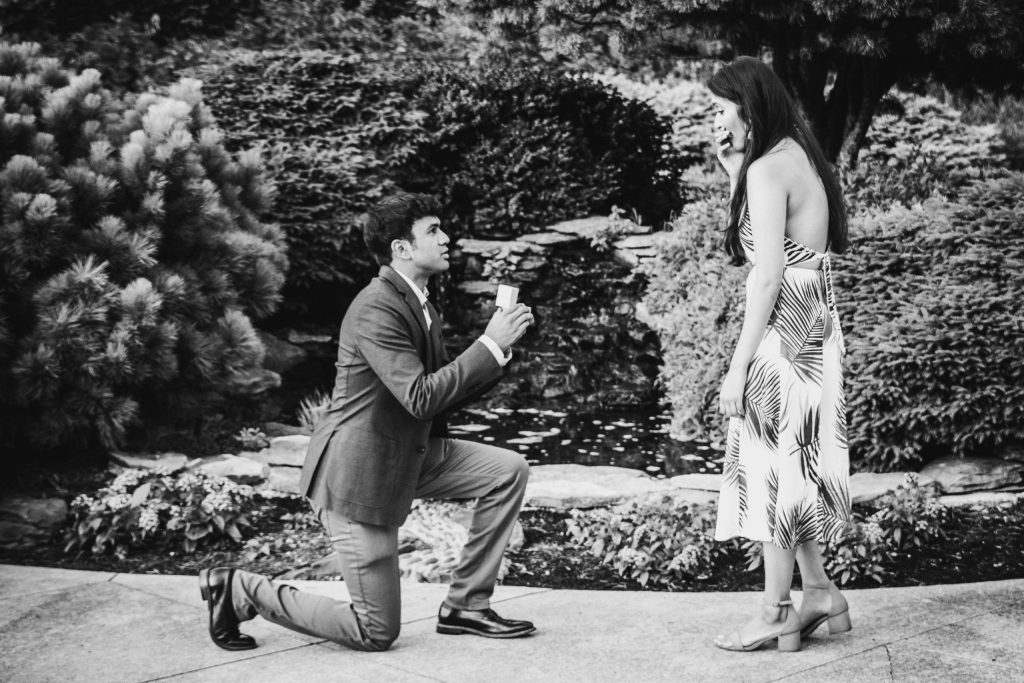 They quickly realized they wanted to spend the rest of their lives together – Gautham knew he wanted the proposal to be a surprise, which was no easy task in a long distance relationship. One weekend he told Krithika that he was going on a guys trip to Nashville, but instead surprised her in Cleveland. He proposed on the law school quad of Case Western's campus at the Botanical Gardens, and even managed to get both their families and some of Krithika's closest friends to be there. While their initial wedding date was postponed due to COVID, the happy couple is excited to tie the knot in 2021! Plus, they just got the most adorable puppy during quarantine. 🥺 #OnceUponaDilMil