Are you ready for hot girl/boy summer? Or is it time to chill?
Who's ready for a (vaxxed) hot girl/hot boy summer? The sun's out and it's time to play, but nothing can ever be THAT easy. Many countries are crawling their way back to normalcy which means we can finally get back to some of the things that bring us joy. But at the same time, we also all have to grapple with the realities of Mercury in retrograde through June 22nd AND a solar eclipse on the 10th. There's a lot to celebrate, but it's important that we tread carefully and exercise caution. If things start to get messed up in your personal or professional life, know that it's not you, it's the cosmos. Don't let it bring you down, and just remember that it's a temporary phase that will pass.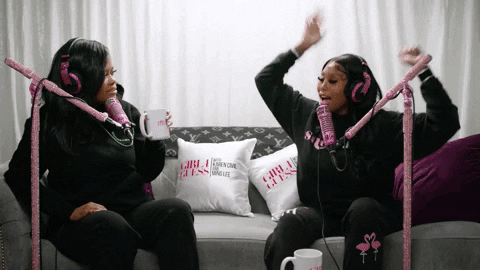 Aries
Mercury in retrograde is not messing around with you this month Aries. You're going to feel the effects deeply with small mistakes at work, plans falling through, or silly arguments with friends and family that become a way bigger deal than they should. Keep your head down the first few weeks and avoid any additional buri nazar. As a reward you can celebrate in a big way at the end of the month by doing something you've been thinking about for a while.
Taurus
The pandemic forced you to reflect on your spending habits, and you now have a whole new perspective on your financial planning. Maybe you moved back home with your parents for a while and can now invest rent savings into a lucrative investment. Or maybe you saw how much money you're saving by eating in and going out to bars WAY less often (something your brown parents have been telling you for years to convince you to move back home), and are ready to make some lifestyle changes.
Gemini
Who even are you right now? Mercury in retrograde has you questioning everything about your life and reflecting on your identity. Take some time to think through why you do certain things the way you do. Are you happy with the friends you surround yourself with? Are you still in touch with your culture and are you pursuing the hobbies that make you feel like yourself? It's never too late to reinvent yourself.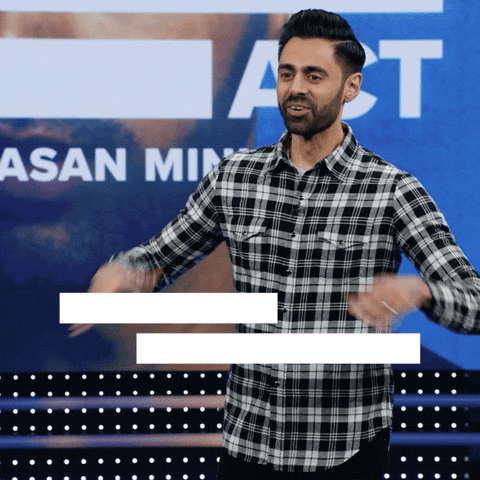 Cancer
This month is going to start off rocky, but things will start to look up as you head into birthday season! While there won't be any major upsets or big life changes, a bunch of little things will keep going wrong and you may feel like you have brain fog for part of the month. Once it's your birthday month, nothing will stop you. There's a fun surprise in store for you – keep dropping those hints because you just might get the birthday present of your dreams!
Leo
Your motivation has felt low lately, but this month you'll be inspired to get back on track and figure out what you want to accomplish next, whether that's in your personal or professional life. Be confident, but remember not to get too cocky because you'll end up distancing friends and mentors who are there to support you. Speaking of friends, you may also encounter some turbulence with some close friends that causes you to question who you should keep close, and which friendships might have reached the end of the rope.
Virgo
You have been absolutely killing it at work – you're the kid all the aunties are using as the golden child example to irritate all their kids right about now. Just make sure you don't take any major risks at work while Mercury is in retrograde, as this could potentially jeopardize all your hard work over the past few months. The end of the month will come with a few surprises – there may be some positive changes at work, and you'll meet someone new that you share a romantic spark with when you least expect it.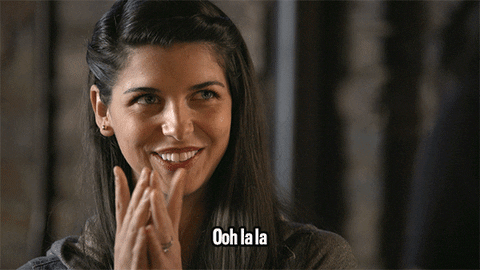 Libra
Your social life has never been better – it feels like every friend you've ever had has been hitting you up to do something fun and it's been hard to say no. You usually give in to fomo pretty easily, but have gotten used to taking more control over your life and how you want to spend your time. This month it's going to be all about setting boundaries with friends and family.
Scorpio
You're constantly in a cycle of planning and overanalyzing all your life decisions, and then resetting to plan for the next phase just so you can start the cycle all over again. Well this month you're tired of the cycle and just want that brain of yours to relax a bit. You have been working so hard towards your goals, and instead of overthinking it's time to relax and celebrate. Give yourself whatever TLC your mind and body is craving – maybe that's a spa day, a few days off work to do absolutely nothing, or a fun shopping trip to get ready for a fun summer.
Sagittarius
The inability to travel and be out and about has been hard on you this past year since you're a natural adventurer at heart. You probably have a ton of travel and social plans lined up now with some parts of the world opening back up, but you'll be surprised by a sudden desire to stay at home this month. Maybe add a trip to visit your family into your travel plans, or just bake some time to take breaks at home in between your adventures. Who knows, the pandemic may have created a permanent change in your lifestyle habits!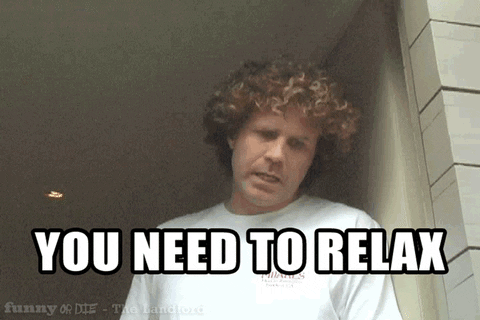 Capricorn
Unlike the other signs, the solar eclipse on the 10th is going to hit you harder than Mercury in retrograde. You'll be forced to adapt to some inevitable changes in your personal or professional life, which will come with their fair share of challenges. Instead of looking at this as a delay in reaching your goals, try to treat this time as a fortunate moment to pause and reflect on all the amazing things you've been able to accomplish so far.
Aquarius
You are feeling exhausted by the realities of holding a steady job, and it's time to shake things up and bring some energy and enthusiasm back into your work life. Seek out a new project or hobby that allows you to explore and test the boundaries of your creativity. This exercise will expand your mind and give you inspiration for how you can reset your daily routines and add some masala back in your life.
Pisces
You have been in a mood to celebrate and let loose. The shining sun combined with the world opening back up has your spirits high, and you've been out and about pretty much every day. Your body will start asking for a break from all the non-stop partying with small signs – you might need a 12 hour nap, or you may even start craving salads! Figure out new ways to feel that endorphin rush in a way that feels sustainable. Taking this break will also allow you to reflect on your home life, which needs your attention.