Zain and Zoya's first date got off to a rocky start – it wasn't exactly the typical "love at first sight" that you see in movies. They were both a little nervous and were having a hard time getting past the initial awkward phase and opening up to each other. Lucky for them, their first date was at BJs restaurant, known for it's infamous giant Pizookies. Thankfully they were finally able to break the ice when they ordered dessert, bonding over the fact that they both have a huge sweet tooth.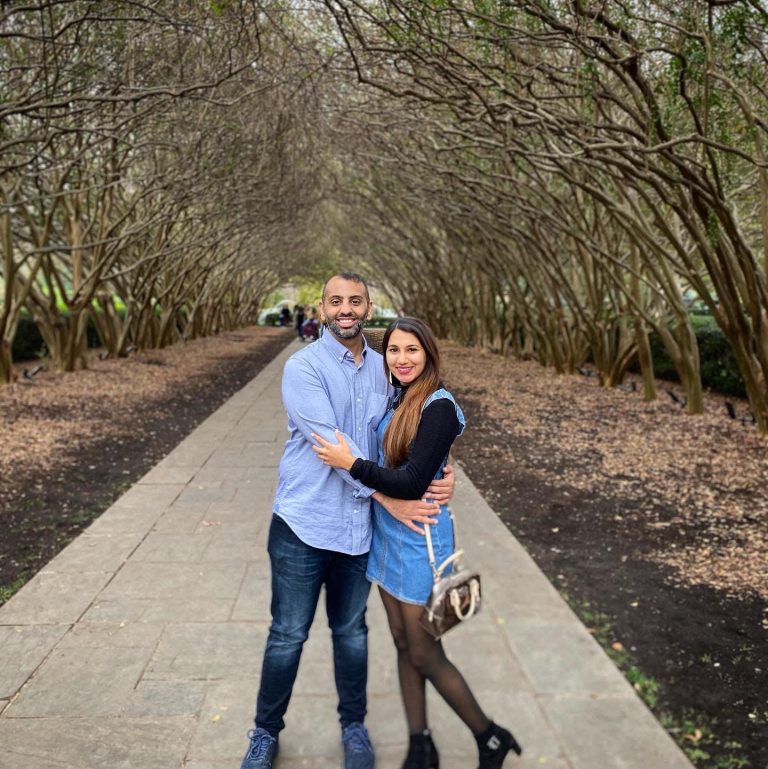 Once they started opening up, they both felt a connection with each other that easily surpassed any other. They had a similar approach to life, and even enjoyed talking in funny accents together! A few weeks after their first date, Ali came back to Dallas and planned out a weekend of events with Zoya. This weekend brought them closer together and helped them define their relationship more clearly. Zoya was thoroughly impressed with the effort and range of activities Ali had planned (so are we, we love a man that does the most), and they made it official!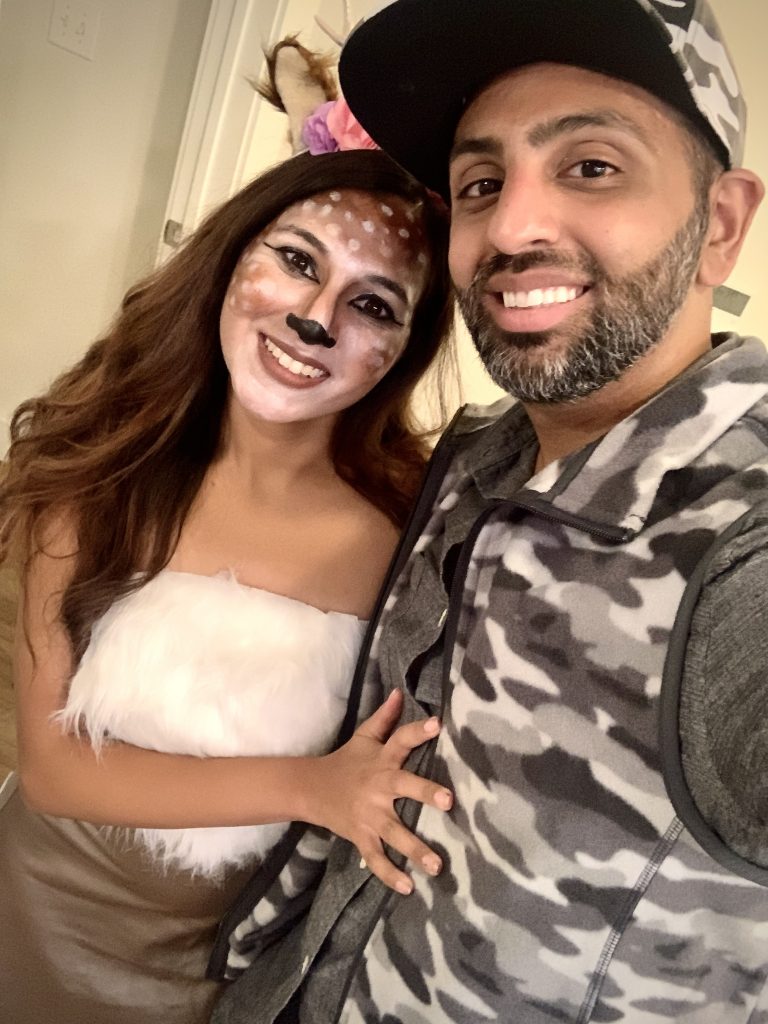 The proposal: Ali surprised Zoya with a picnic at Klyde Warren Park in downtown Dallas. The park had arches around the walkways and was specially decorated with Christmas lights for the season. Zoya was shocked when she arrived to see the beautiful picnic under the arches. Soon after Ali got down on one knee, both their families joined them to celebrate!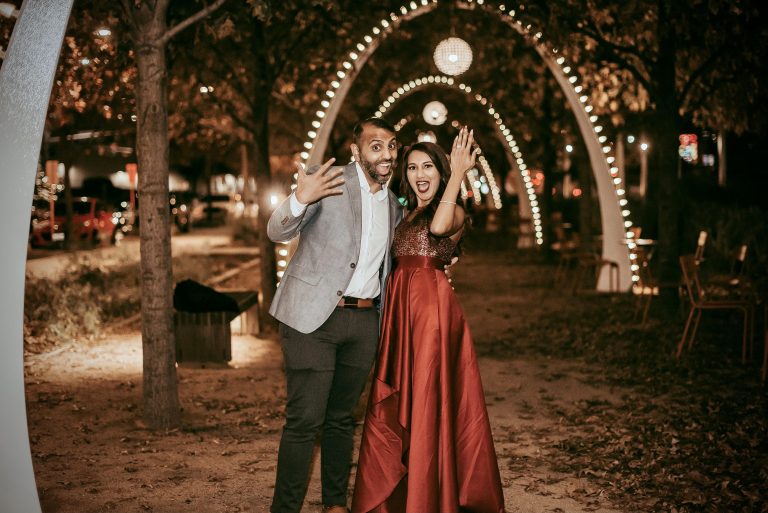 Ali and Zoya are planning a 2022 wedding in Dallas. The happy couple's advice for dating app skeptics: Even though dating through an app was nerve-racking, we would recommend the experience to anyone who is looking for love! #OnceUponADilMil