If he doesn't deactivate his dating profile within a week of meeting you, you don't want it!! Sukhi and Balraj both joined Dil Mil at a stage in their lives where they were happy with their careers and doing what they loved, and felt ready for the next chapter in their lives. Balraj had just moved from London to Alabama for his orthodontic residency, and Sukhi was working as an attorney in Chicago. They talked for about a month before meeting in person, but coincidentally both deactivated their dating profiles within a week of matching with each other (they knew this was the real deal).
Their first time meeting each other was like a scene from a movie. Sukhi went to visit Balraj in Alabama – she ran to him the second she spotted him at the airport and wrapped her arms around him, and he kissed her. It was the happiest, most romantic moment of their lives! As they continued to visit each other, they enjoyed cooking date nights with some good music and a glass of wine, as well as new outdoor adventures.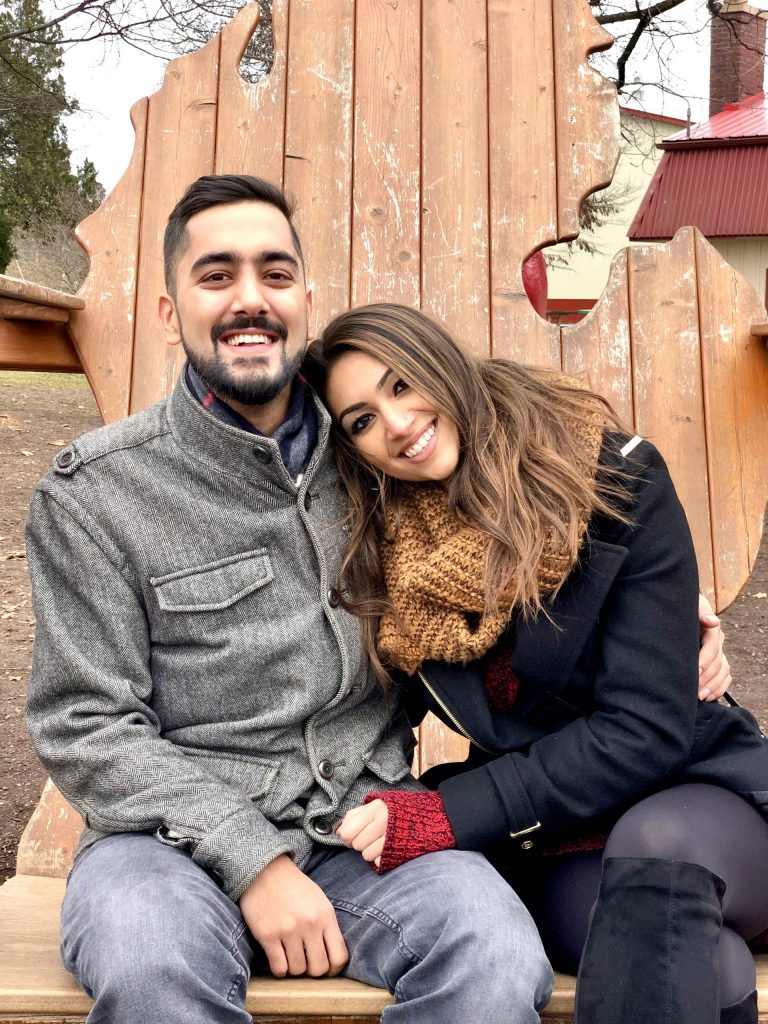 Sukhi was raised by a single mom and grew up without a father for the majority of her life. This was something she shared early on in relationships, because she knew this might be an issue for some partners. Most people would respond with pity, but Balraj was the first person to have a positive reaction. He said, "Wow that's incredible, your mom sounds like an amazing woman! She handled the businesses and raised you to become an attorney." He celebrated her accomplishments and made her feel proud to be raised by a single mom. That's when she knew he was different and this was it.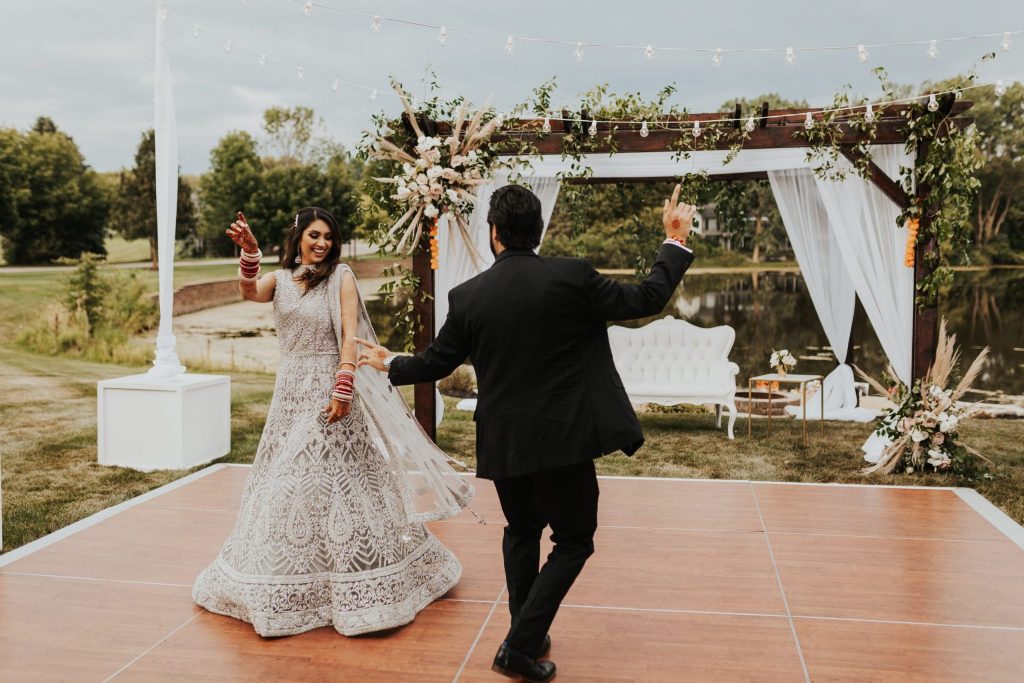 One night while out for some ice cream in Alabama, Sukhi and Balraj passed by a beautiful gazebo tucked away behind a historic old mansion. They were both in awe of its beauty and stopped to admire the intricate details before making their way onwards to the ice cream shop. A few months later, Balraj told Sukhi that they had to go to an event for his residency. They pulled up to the old historic mansion, but Sukhi didn't recognize it from the front at first. Once inside, they were told to make their way to the back to meet the rest of the guests. Sukhi was surprised to see that no one else was there, and as she turned around to tell Balraj this, she found him down on one knee. With immediate tears in both of their eyes, Balraj proposed and shared how he knew they were meant to find each other. Sukhi's hands were still shaking when he put the ring on her finger! They celebrated the night with an intimate dinner together.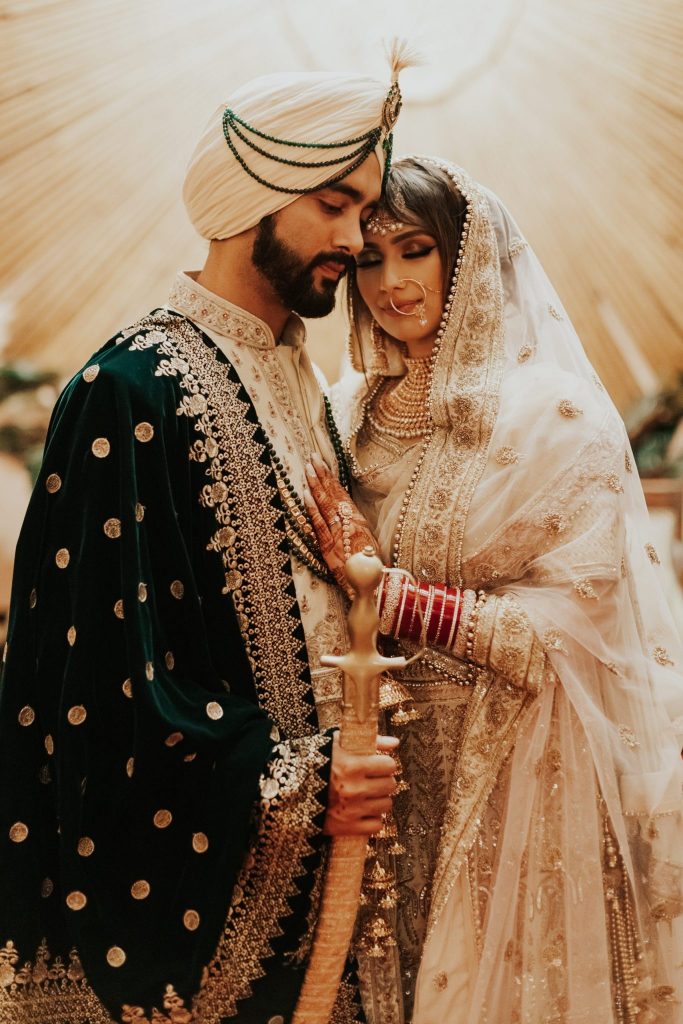 On February 15, 2020, exactly one year after they started dating, Sukhi and Balraj had a private civil ceremony at their home in Michigan with close family, with plans to have a big wedding with all their friends and family later that summer. They had their religious ceremony on August 1 in Michigan. #OnceUponaDilMil