Harvir wasn't finding anyone that he could relate to, and so he decided to give Dil Mil another try. He'd tried out the dating apps already and did not want any more Tinder dates! He was looking for someone that had shared values, goals, and interests. Meanwhile, Mandeep had been giving the old school "meeting someone in real life" thing a shot. She had been trying to meet someone through friends and family or while going out, but just hadn't come across the right person. When she turned 30, she decided to give dating apps a shot, and that's when Harvir entered her life!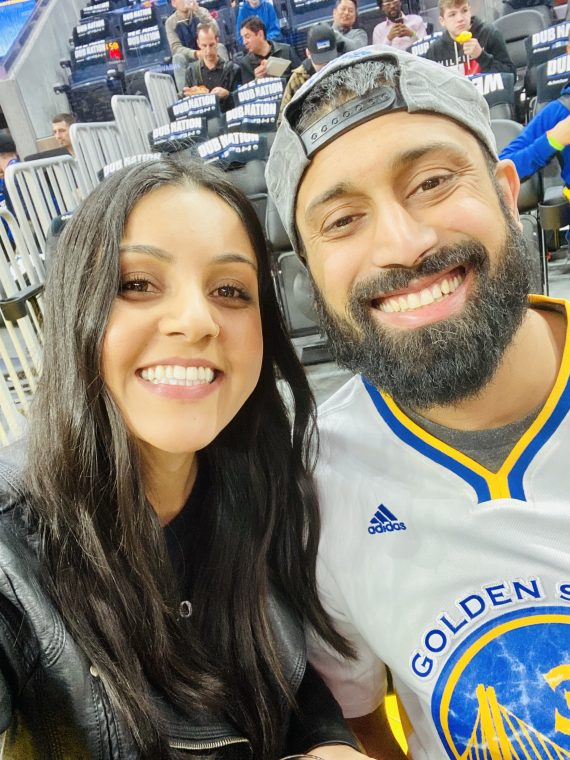 They connected right before Mandeep was going on a trip to Bali and ended up talking for about a month before meeting up in person. Harvir was always consistent in his communication with Mandeep and put a lot of effort into getting to know her. She could tell he had a huge heart, and the way he loved her and the people he cares about surpassed all her expectations. Harvir could also instantly tell that they had a lot of the same interests, and noticed how the conversation flowed really well every time they connected despite the long distance.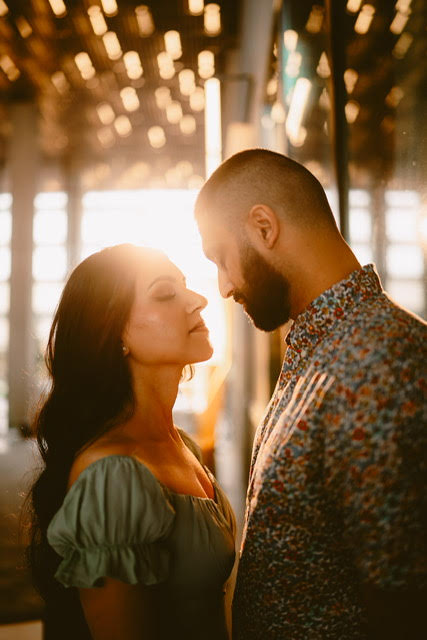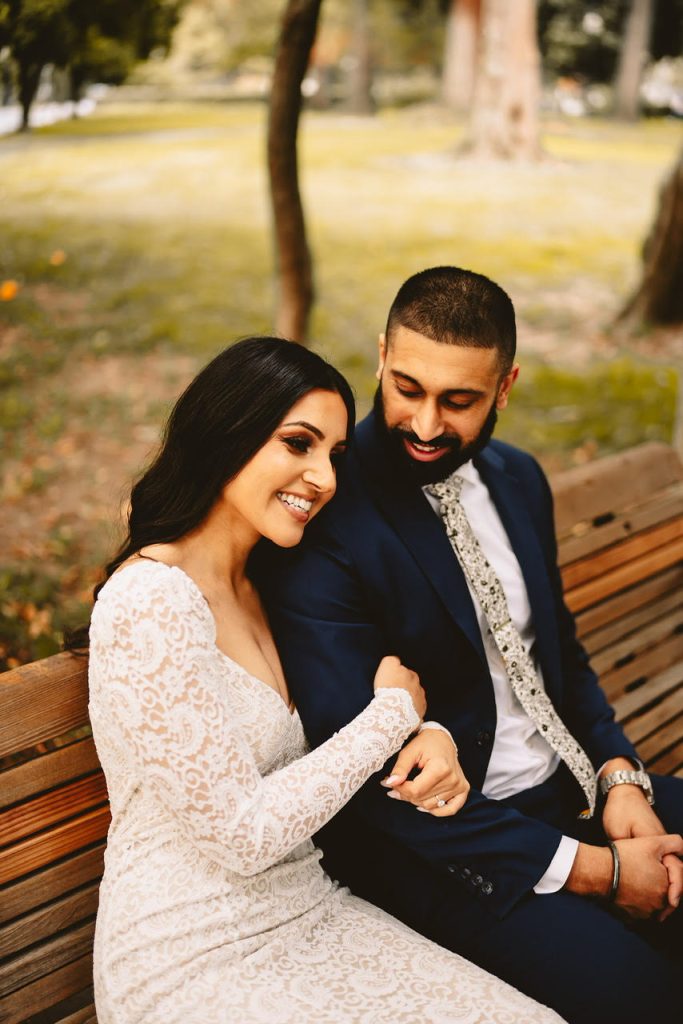 Their first date was at the Laugh Factory in Hollywood, and as luck would have it, the comedian that ended up performing was one that Harvir knew and loved! They had some drinks and headed to get some frozen yogurt in Santa Monica after the show. At that point they had the chance to connect a bit more and decided to hangout again the next day. From that second date onwards, they both knew this was the real deal. Even just from the moment they hugged on their first date, they both felt really comfortable and knew this was nothing they'd ever felt before.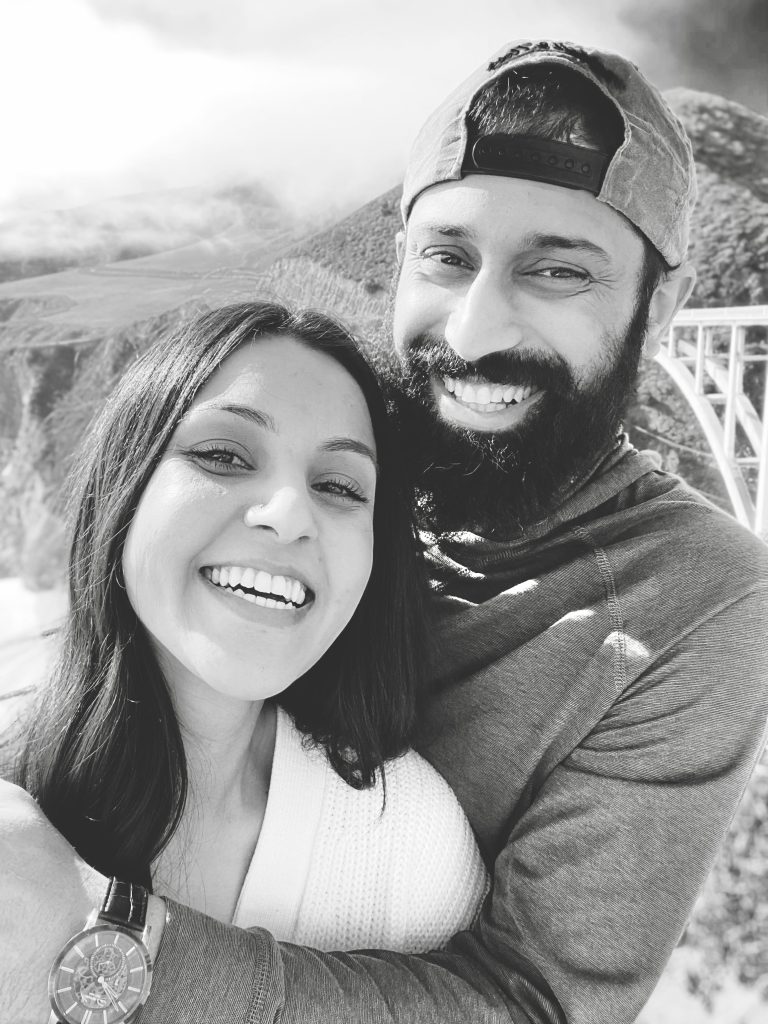 The couple has been through many lows and highs over the past two years together — the pandemic, losses, travels, celebrations — and all of that has strengthened their relationship. They appreciate any time they can spend with each other whether that's watching their favorite TV shows, going to wineries, or just making fun of each other. The happy couple has had their rokha (with a proposal in the works) and can't wait to tie the knot next April. #OnceUponADilMil