Alright friends, we've been waiting for this one. We knew it was just a matter of time before we'd hear about our first pandemic success story! While this pandemic has brought almost everything to a screeching halt, hearing about new relationships kindling amidst all this gives us hope that despite it all, love comes out on top.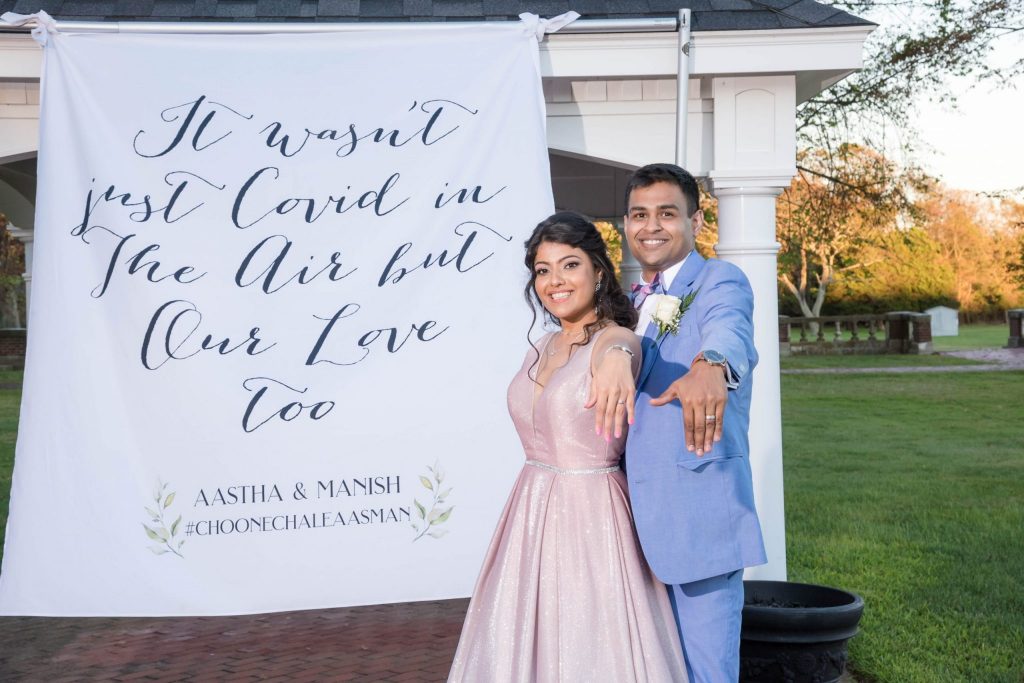 Aastha was visiting New York from New Delhi earlier this year when she got stuck here due to flights to India getting grounded. Knowing she wouldn't be going back home for a while and would have plenty of down time on her hands, Aastha downloaded Dil Mil. Meanwhile, Manish was in town visiting a friend in New York, and lo and behold the two matched.
Manish was one of the first guys that Aastha swiped right on. He caught her eye with his bio — "If you aren't afraid to embrace silliness, I think we can get along pretty well." From the very first date, it was love at first sight. They felt like they were hanging out with a best friend who they'd known their whole life! They could do anything together, from going out to eat & bar hopping to having deep, long conversations. They decided to be together after just a couple of dates, but before Manish could head back to Boston, the US lockdown set in. They stayed in touch over videos, messages, and phone calls, and their love continued to grow over this time. Because Manish ended up staying in New York for the initial lockdown, they were able to briefly see each other in person on both of their birthdays in April and May.
In May, Manish was finally able to make his way back to Boston safely. They decided to meet one last time at Central Park to say goodbye before he left, but Manish surprised Aastha by getting down on his knees and proposing! She said yes, and they officially got engaged in August. It was a whirlwind romance with less than six months between matching and getting engaged, but they both say this is what happens when it's "the right swipe at the right time with the right person."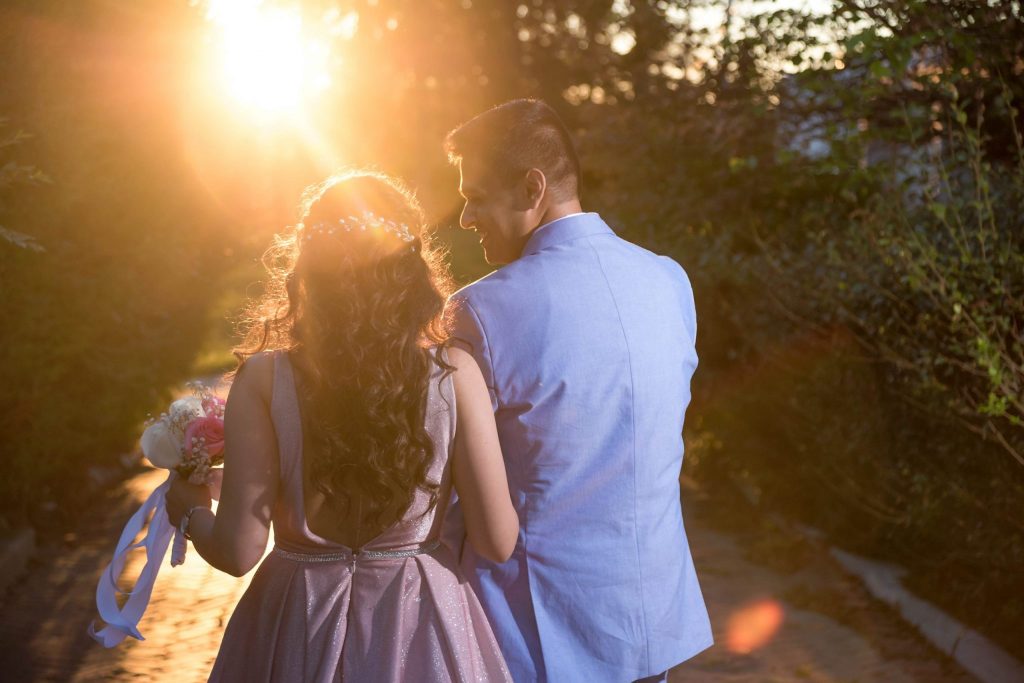 Unlike the rest of us, 2020 will always be a special year for Aastha and Manish. Love can find you when you least expect it, and it really makes us believe in soulmates and destiny! #OnceUponADilMil